American Idol Star JAX Donates to the Families of Freedom Scholarship Fund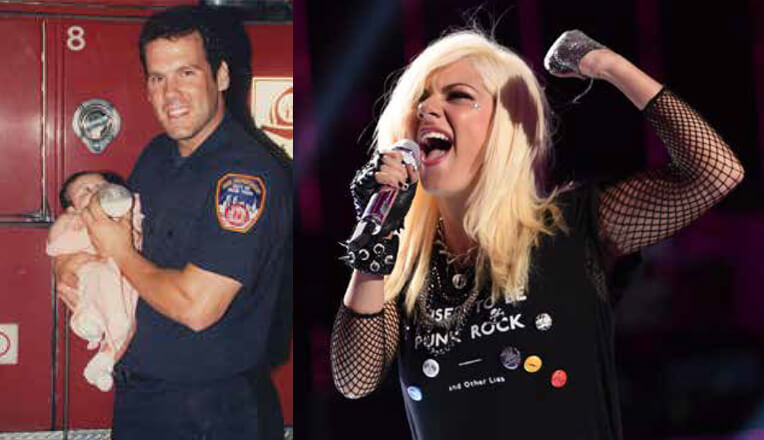 JAX is a 19-year-old singer-songwriter from the New York City area, living in the spotlight! She's been entertaining since before she could talk. From performing on the Stone Pony stage at age 11, to the Bamboozle and Warped Tour festivals at age 12, all the way to Nassau Coliseum with Justin Bieber and Selena Gomez at age 14, JAX has been taking the music industry by storm for years. It was never a matter of "if" for her, but only "when." She started working professionally in film and musical theater at the age of 5, eventually transitioning into the music scene when she began to develop her talents as a singer/songwriter, musician, and producer. JAX is married to her craft, and her goal is to be a powerhouse in the business and an inspiration for all creative women. Her recent success on American Idol has catapulted her into stardom. American Idol reported, "Jax has been singing for as long as she can remember and it's a 'form of therapy' for her firefighter dad, who was injured aiding others in the 9/11 rescue." Her father, John Miskanic, was an FDNY firefighter and became disabled during his efforts to save others during the attacks on 9/11. Her mother Jill is a New York City schoolteacher; her parents have always supported her in her quest to touch the world through her art.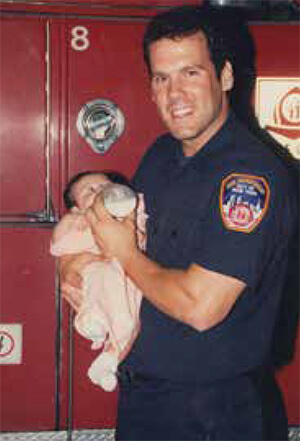 The Families of Freedom Fund supported JAX for several years while she attended school. "My wife and I were not aware that our daughter was able to attend an accredited vocational-technical school or trade school, until we met Rhianna Quinn Roddy at a Families of Freedom College Workshop. This was perfect for Jax's career. We were thrilled," said John. "Jax studied Music Production at The Manhattan Edit Workshop and ProMedia Training, under Terron Darby, and was able to produce her own music in our home studio. We are so grateful for all the Families of Freedom Fund did to support our daughter.
In her basement studio, JAX spends the majority of her time writing, recording, and producing every idea that comes off her pen. JAX has always felt that, before anything else, she was born to be on stage, create beautiful music, and touch people with her gift.
"The Families of Freedom Scholarship helped me improve my craft, by supporting me to study. Terron taught me the skills I needed to work in the studio on my own, writing and recording music, and with professional producers in the music industry," Jax states. "I am living my dream."
Jax feels that giving back was always part of her plan, and we are just delighted that she has chosen to give a percentage of the proceeds of her new recording of "Forcefield" to the Families of Freedom Scholarship Fund. If you'd like to support JAX and the Fund, you can download her songs on iTunes or go to her website at www.jaxofficialx.com
Good luck, JAX, and thanks for your generosity! We are just delighted that the Families of Freedom was able to support your career and that you are part of our alumni family!