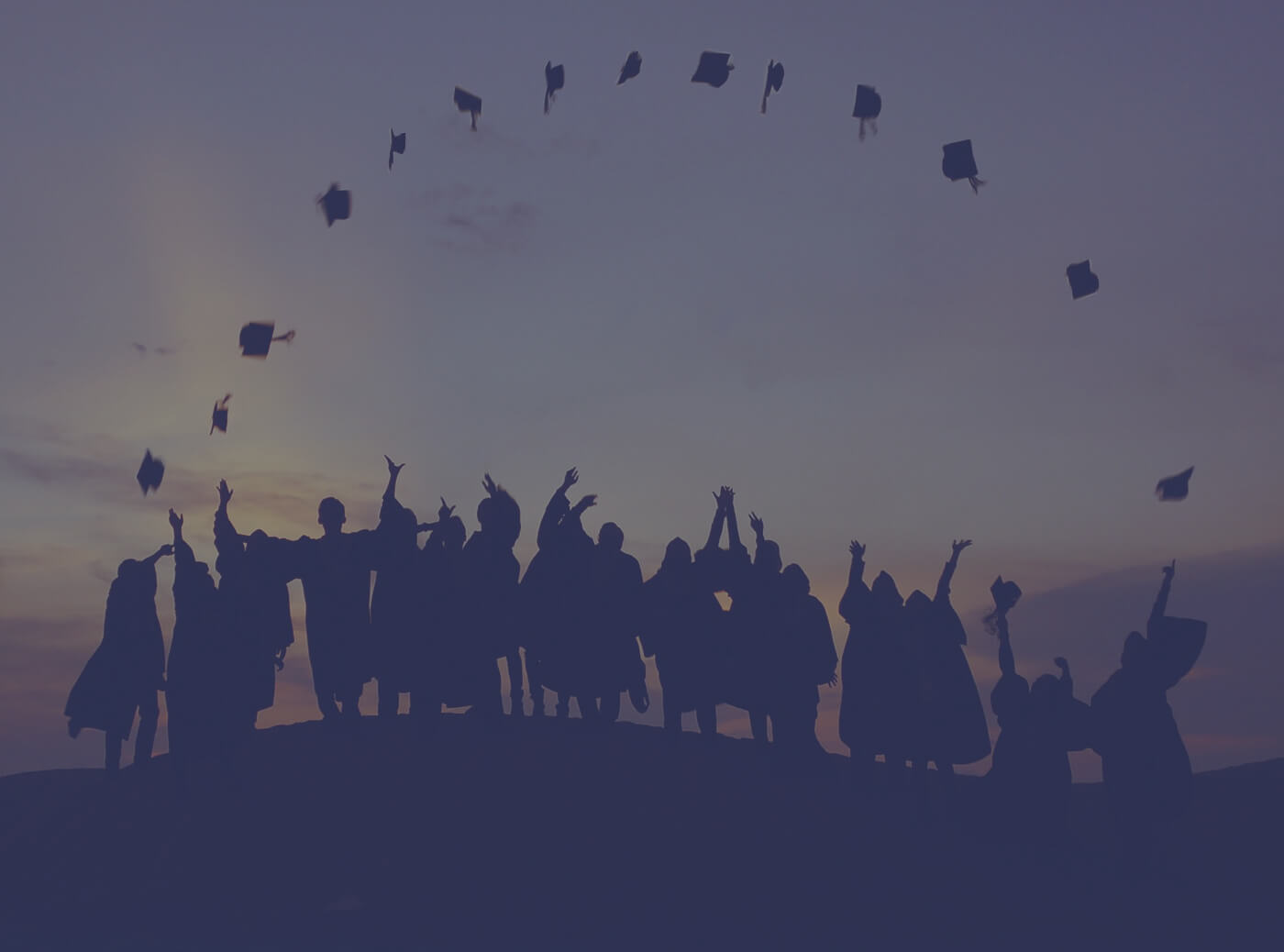 STUDENTS ARE COMING OF AGE.
AND THEY NEED OUR SUPPORT.
We hope you'll remember the students who
America made a promise to over 20 years ago—kids who are becoming young men and women,
full of promise and potential. We're here to support them and their college dreams.
And we hope that you will join us.
The Need is Great. The Time is Now.
Twenty years ago, America made a promise to these students. The Families of Freedom Fund is here to help make sure that promise is kept. Our commitment to the students and their families remains steadfast. They could use your support now more than ever.
I was honored and humbled to help raise funds after 9/11 for students in families affected by that terrible tragedy. Today, 3,000 more students need the support of the Families of Freedom Fund. As Americans, I believe it is our duty to make their futures brighter through education. I hope you'll join me.
We will never forget. We simply can't forget about the children whose lives were forever changed because of 9/11. The Families of Freedom Scholarship Fund has been supporting our families for nearly 20 years and it will be our honor to continue that support until the last of our students fulfill their educational dreams.
Meet Our Fundraising Champions.
President Bill Clinton, Co-Founder
During his time in office, William Jefferson Clinton became the first Democrat president in six decades to be elected twice. After leaving the White House, President Clinton established the William J. Clinton Foundation, and today, the renamed Bill, Hillary & Chelsea Clinton Foundation, works to improve lives around the world.
Senator Bob Dole, Co-Founder
Elected Senate majority leader in 1984, at the time of his retirement Dole held the record as the nation's longest-serving Republican leader. Dole has received national acclaim for his leadership on behalf of the disadvantaged and disabled. He is a major spokesman on issues involving veterans, hunger and nutrition, agriculture, and men's health.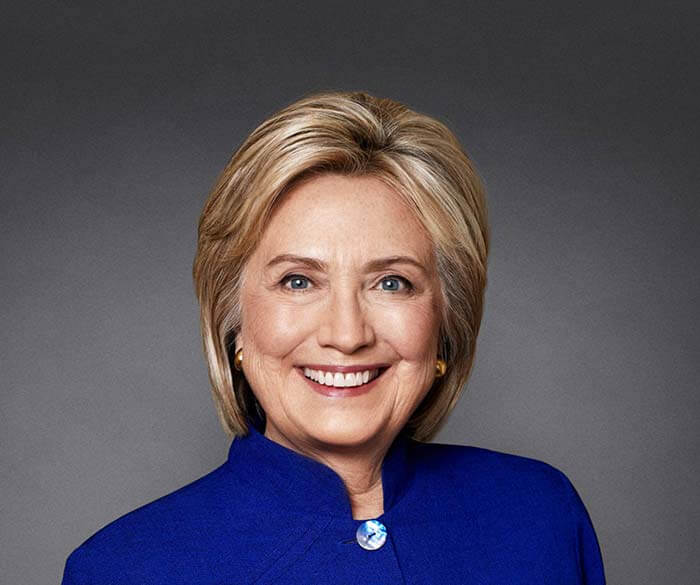 Hillary Clinton, Secretary of State
After September 11, 2001, Hillary Rodham Clinton helped to rebuild New York and provide health care for first responders. She has spent four decades in public service as an advocate, attorney, First Lady, U.S. Senator, U.S. Secretary of State, and presidential candidate.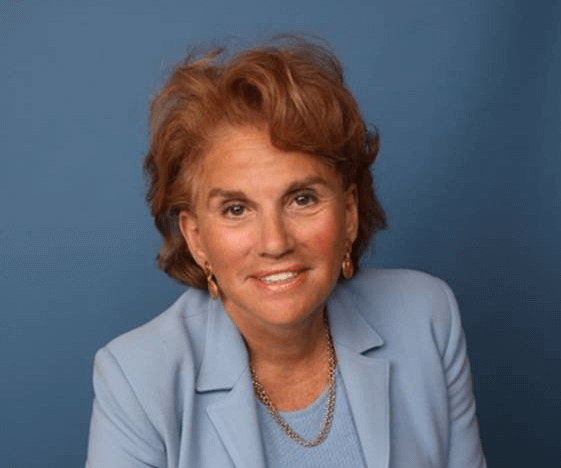 Liz Robbins, Owner of Liz Robbins Associates
In 1977, Liz Robbins opened the first woman-owned Federal government and public affairs consulting firm in Washington, D.C., Liz Robbins Associates. Prior to that, Liz worked at the federal Department of Health and Human Services, the Senate Health Education Labor and Pensions House Committee, Committee on Education and the Workforce.