Meet the Students We're Proud to Support.
Since 2001, we've been supporting students and families like the ones featured here.
On September 11, 2001, my family of five quickly became a family of four. The Families of Freedom Scholarship helped my family immensely. Although my father isn't here, he is the reason I've come so far in my achievements, including earning my master's degree from The University of Scranton.
The scholarship reminds me that I was surrounded by the love of the American people who care for the future of children of 9/11 victims.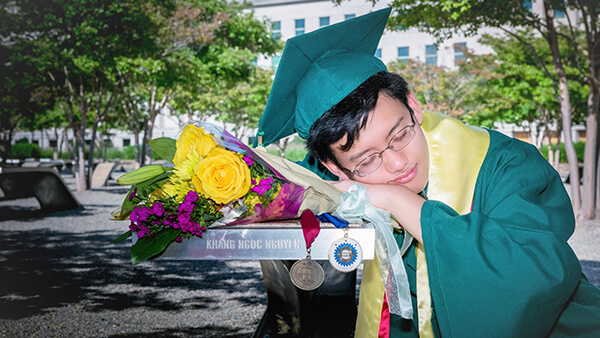 Families of Freedom has been there for every one of my seven siblings throughout our educational journey and has really given us a gift that so many people dream of. I'll never take that for granted.
If I hadn't received this scholarship, there is no telling exactly where I would be. But I do know this: I would not have graduated Summa Cum Laude from Clemson University with an amazing education, work experience, and connections. This scholarship allowed me to focus on who I was becoming, both personally and professionally, instead of the insurmountable student loans that typically accompany a college education. Thank you all for your generosity. You have changed my life.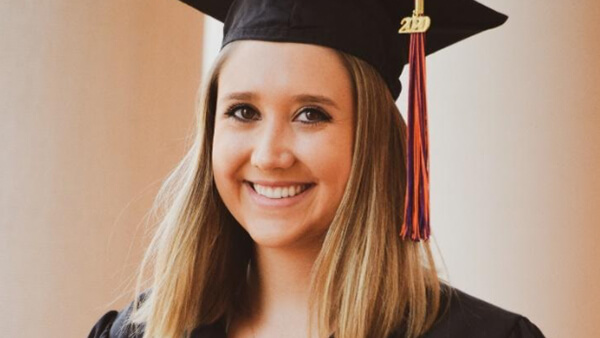 Because of you, we've received two bachelor's and one master's degrees, with one more master's and bachelor's on the way. Thank you so much, we couldn't have done it without you.
The generosity of donors is crucial for students still working towards their goals. I lost my dad in 9/11, and my sister and I were raised by our mom in Connecticut. The Families for Freedom Scholarship Fund meant that cost was not a prohibitive factor while looking at colleges.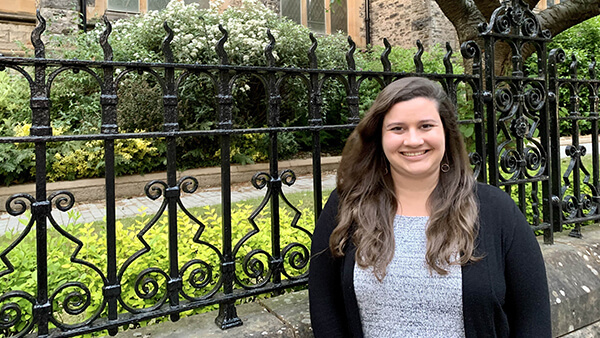 I felt this pull to come back (to NY). I never thought I'd come back and I never thought I'd get into NYU. It was a dream school for me. When I got in I was so excited. I was so lucky to have Families of Freedom to support me.
HAS YOUR LIFE BEEN IMPACTED BY OUR SCHOLARSHIP?
We want to hear it and share it with our supporters. Click below and let's get started.